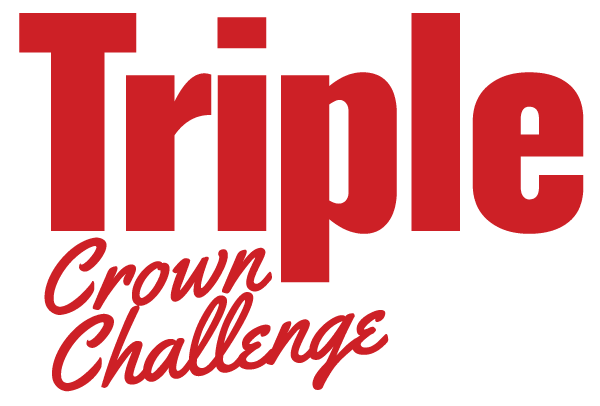 The Cajun Road Runners Club Triple Crown Challenge is a triad of road running events in Acadiana. The three races are Big Pete's Classic 8k, Cajun Cup 10K, and Al Comeaux LA-10 Miler.
This is the best deal if you plan on racing all three events!
Big Pete's Classic 8k
September 25, 2021
Cajun Cup 10k + 1 Mile
November 13, 2021
Al Comeaux LA-10 Miler
January 22, 2022
Club members will receive a $10 discount at time of registration. No additional code is necessary.
Below you will find a downloadable file for our Triple Crown Challenge Training Plan. This is a miles only plan developed by our RRCA Certified Coach, Christina Simon. It is intended for those who need some guidance in how to appropriately build up mileage for this series.
This is a 3 day a week running plan. It can easily be made a 4 day a week plan by adding a short/easy recovery run or walk on the Sunday or Monday following the long run.