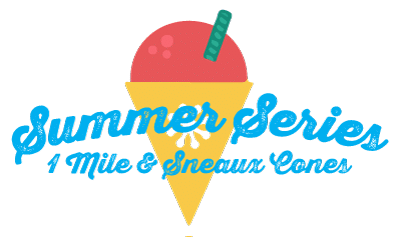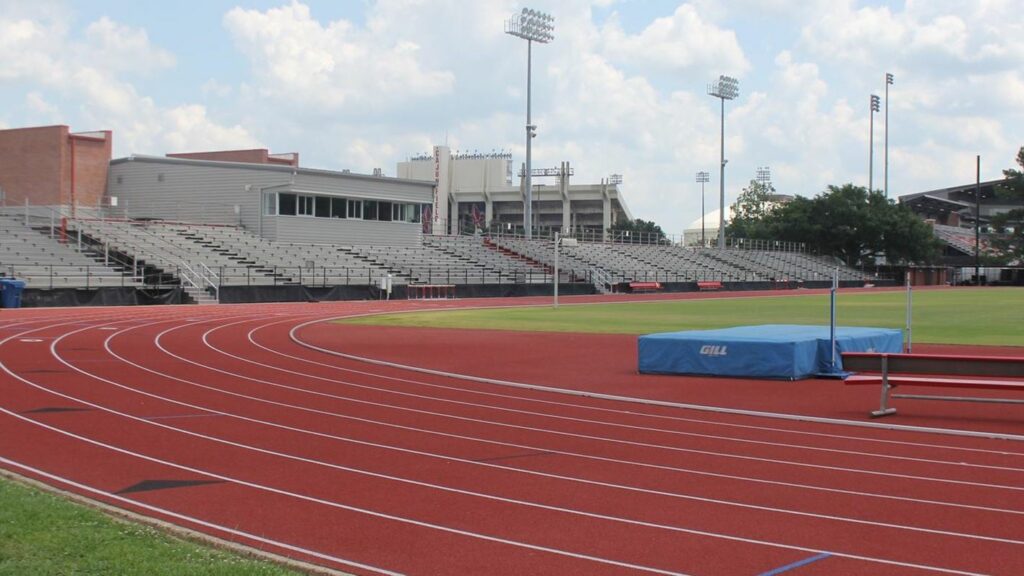 NOTICE:  NEW DATE FOR UL TRACK RACE IS TUESDAY AUGUST 23
CRRC is hosting a One Mile Time Trial at 6:15 pm at the UL Track with Sneaux Cones on us afterward!
We will begin lining up for the race at 6pm, please arrive starting at 5:15pm so we can begin the check-in process. Runners will have wave starts  starting at 6:15pm and timed results will be provided.
Tuesday August 23rd (NEW DATE) at the UL Track. THERE IS ONLY ONLINE REGISTRATION. Registration is $5 (for non-members). Club Members will automatically be discounted 100% at checkout. There is NO IN-PERSON REGISTRATION. Registration will close online at 3pm RACE DAY.
No Medals or awards just bragging rights, a snow cone and the opportunity to run and socialize with your friends.